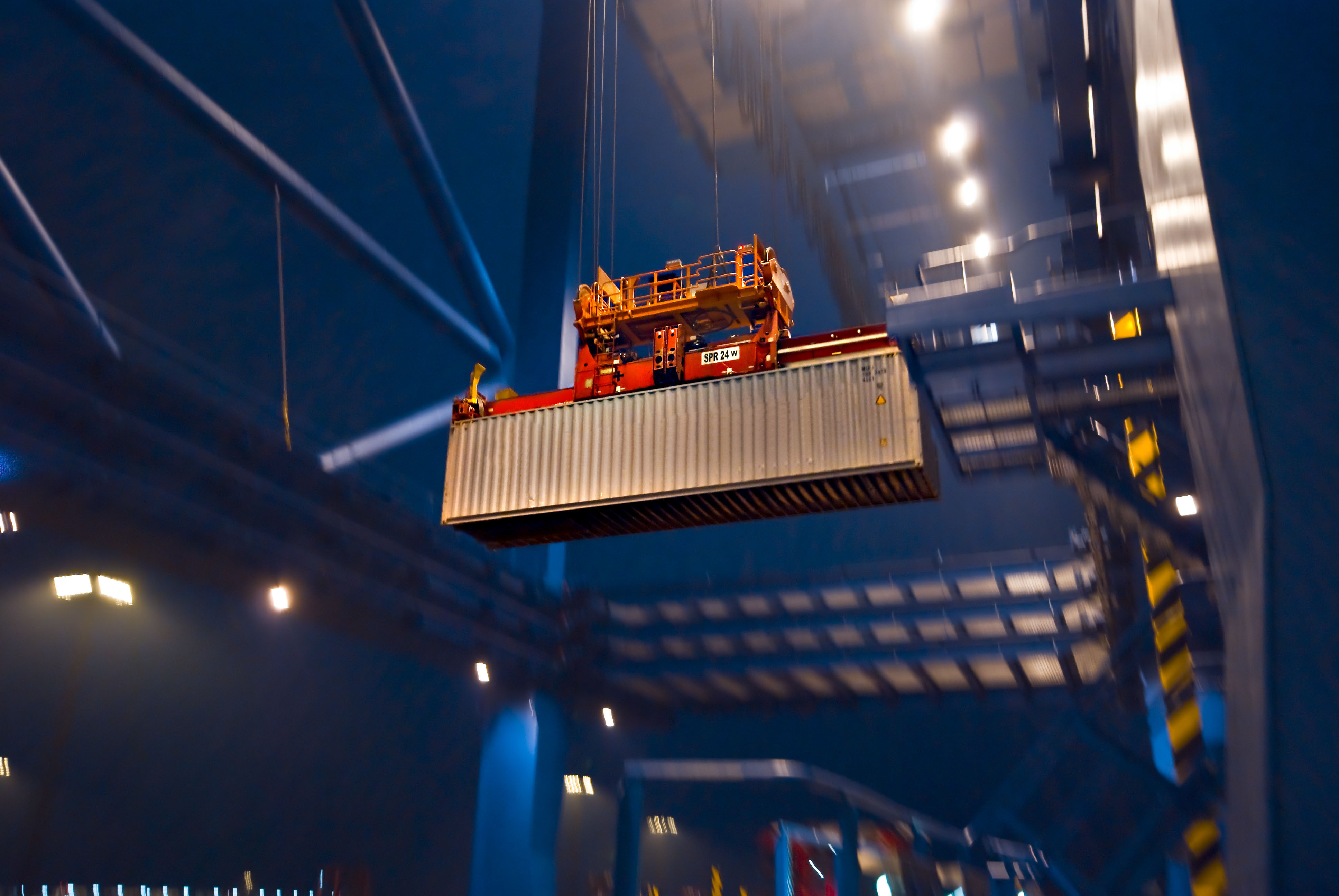 French NVOCC since 2006, TCC LOGISTICS offers a total cargo care all over the world.
TCC LOGISTICS today :
2 harbour offices : Le Havre and Marseille created in 2006
2 sales offices : Lyon opened in 2015 and Paris opened in 2018
5 warehouses : Le Havre, Roissy, Lyon, Marseille, Toulouse
TCC LOGISTICS team is now 28 professional people and also an overseas agents network remaining at your disposal and always propose the better rates at 1st class service !
A guarantee of safety for your cargo !